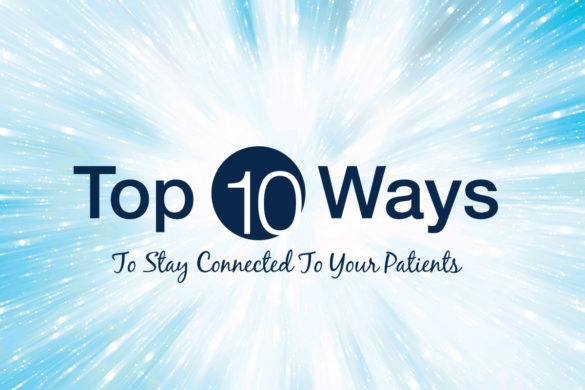 COVID-19: 10 Ways to Stay Connected to Your Patients
Staying connected to your patients and clients during challenging times requires a shift in tactics and thinking.  We've put together a few tried and true ways to help you stay top of mind, even when your practice is temporarily closed. Ramp up your social media...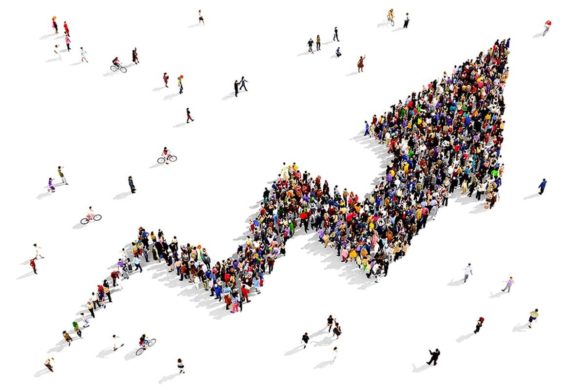 Growing Your Aesthetic Practice in a Competitive Economy
Over the past decade, competition for aesthetic patients has increased. This makes building a successful aesthetic practice or growing your aesthetic business challenging. We put together a few tips to help stand out amongst competition, increase your patient base and build and grow your practice...