Celebrating regained self-confidence after Hypertrichosis
Petrina Nugawela is a Specialist Aesthetic Practitioner and founder and director of MBA Clinics, which she set up 15 years ago and now has three practices in South-East England. Her clinic is renowned for treating patients who suffer from polycystic ovary syndrome (PCOS) with laser hair removal due to its effectiveness in permanently reducing or removing unwanted hair.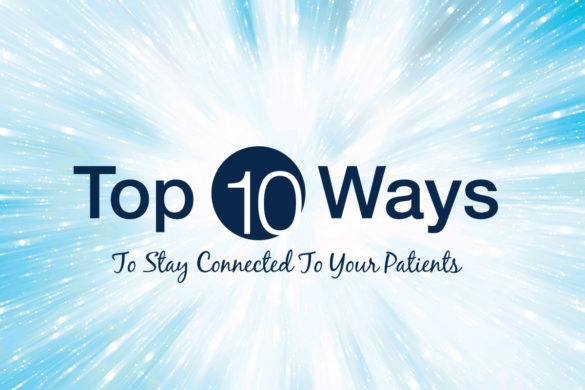 COVID-19: 10 Ways to Stay Connected to Your Patients
Staying connected to your patients and clients during challenging times requires a shift in tactics and thinking.  We've put together a few tried and true ways to help you stay top of mind, even when your practice is temporarily closed. Ramp up your social media...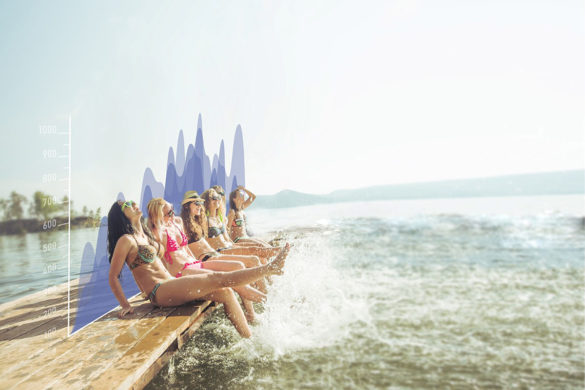 Hair Reduction Means Business Growth
How laser hair removal can boost your aesthetic practice Business is booming It's now quicker, more convenient and more affordable … laser hair removal is more popular than ever – for both sexes and for all ages from teens upwards. As Monica Bonakdar M.D., of...