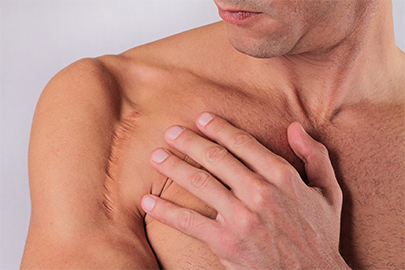 CO2 lasers: practice opportunities beyond skin resurfacing
Ablative lasers have been used in dermatologic and aesthetic procedures for over two decades to treat a range of skin care concerns such as skin rejuvenation and wrinkle reduction. But today, thanks to superior Lumenis CO2 laser technology, the opportunities to go beyond everyday procedures...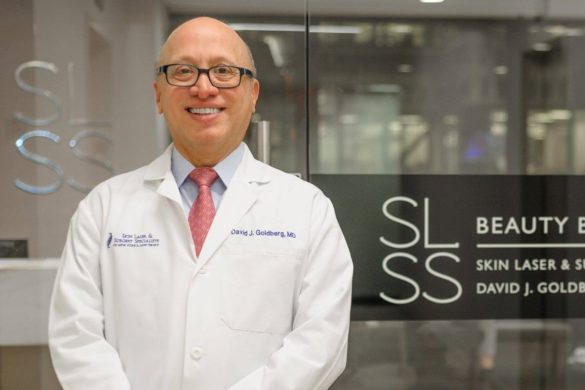 PiQo4: An Expert's Laser of Choice for Deep Pigmentation
If you're a dermatologist, you've undoubtedly treated patients with melasma. They're most probably women, somewhere in their twenties to forties, with skin that has even the slightest ability to tan. They very well might be on birth control pills or have recently given birth. The...