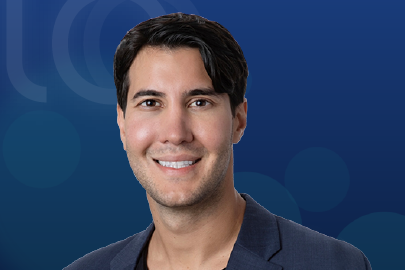 Live Patient Q&A – Wendy's SmoothGlo Journey
In October, Wendy (last name) underwent her second SmoothGlo™ treatment with Dr. Michael Mirmanesh at The Garden Med Spa in Voorhees, NJ, at their "SmoothGlo™ Out of Summer" event.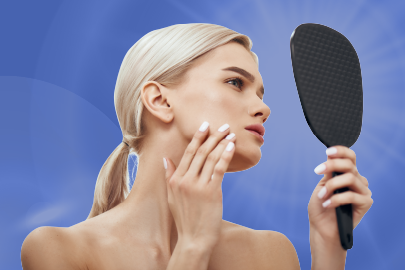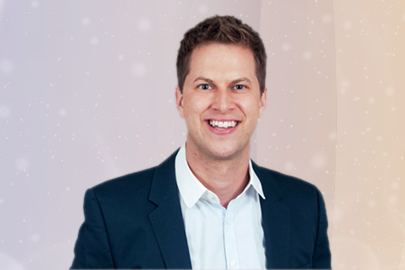 Celebrating new beginnings after treating self-harm scars
Dr. Gauglitz has used Legend Pro+™ for a long time to treat scars, sunken acne scars, and striae as well as self-injury scars in combination with ResurFx™. Most patients are age 20-30, but increasingly younger patients are attending the clinic with their parents in the hope of a non-invasive treatment.