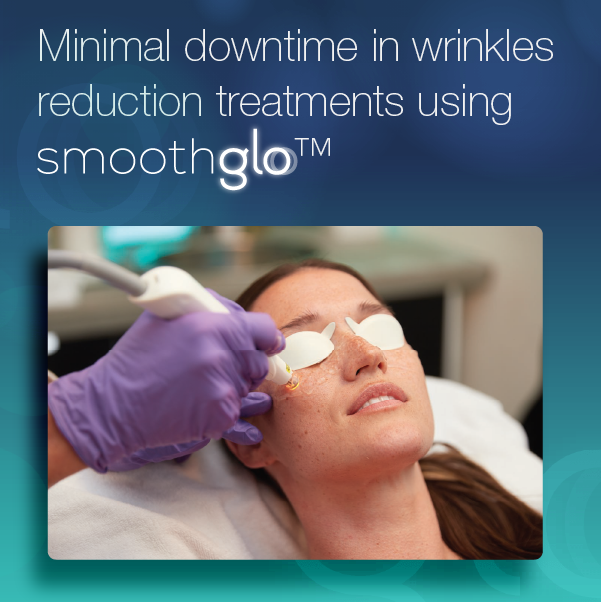 Many men and women grow up hearing their mothers, fathers, or grandparents complaining about a specific part of their appearance: their wrinkles. And while wrinkles can be prevalent all over the body as a person ages, they're difficult to cover up on your face.
What causes wrinkles?
As you age, your skin's elasticity decreases and begins to sag because your collagen production slows down. Collagen is the most prominent source of protein in your body, accounting for about one third of the body's total protein. According to Healthline, "You can think of collagen as the "glue" that holds your bones, skin, muscles, tendons, and ligaments together."
Collagen production will naturally slow down as you age, causing your skin to sag producing visible lines and wrinkles.
Read on to learn about five ways to reduce wrinkles on the face and the rest of the body as you get older.
Reduce your sun exposure

Did you know that sun exposure causes more wrinkles than hereditary factors?

A recent study with siblings showed that the ones who had less sun exposure showed less wrinkles overall than the sibling who was in the sun more often.

Get enough sleep

Did you know a lack of sleep can actually affect the way your skin looks?

According to Yale dermatologist, Nicholas Perricone, MD

, if you don't get enough sleep, your body will produce an excess amount of a hormone called cortisol, which breaks down skin cells.

Don't forget to moisturize!

Your skin needs moisture for a variety of reasons, but a key reason is when your skin is moist, it will hide fine lines and wrinkles far better than your skin does when it's dry. Invest in a high quality moisturizer to add to your anti-aging skin care routine.

Consult your doctor about a topical cream

Topical creams for wrinkles can be prescription or over-the-counter and will lessen the appearance of your wrinkles and fine lines, and sun damage over time. Depending on the results you're searching for and the time frame you're looking fit, this may be an option to add into your long-term beauty routine.

Try SmoothGlo™

This sequential treatment consists of intense pulsed light (IPL) technology, coupled with radio frequency (RF) microneedling to address the three main signs of aging – tone*, texture, and loss of volume.
One of the great things about this treatment is there's minimal downtime. Each treatment takes about 20-30 minutes and you can resume your routine almost immediately following procedure. If you're interested in trying SmoothGlo™, go to SmoothGlo.com to find a provider near you.
* Skin tone improvement through treatment of pigmented lesions