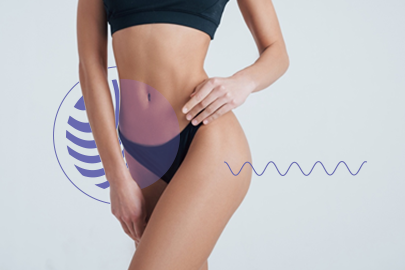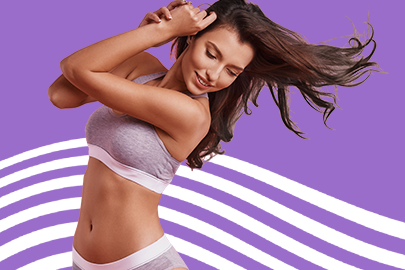 Introducing NuEra Tight – A New Era of Personalized Body Treatments
We live in a world where people are constantly searching for ways to better themselves, whether it's taking years off their appearance, centimetres off their waistline or smoothing out their skin. Aesthetic procedures are leading the charge with safe and effective solutions to meet these concerns.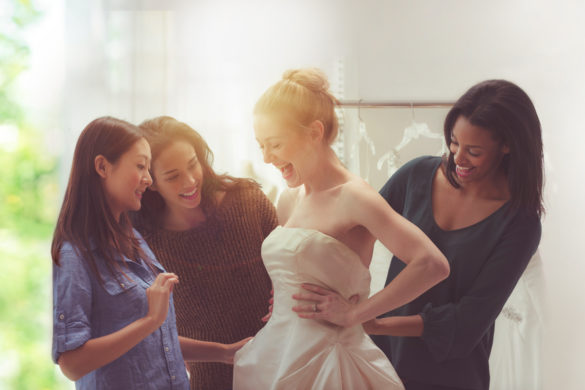 Four Key Body Contouring Trends To Watch
Today, more and more people are looking for easier alternatives and 'quick fixes' to eliminate body fat or tighten skin. They want proven and lasting results from safe, non-invasive body contouring procedures without downtime. The effect of this rise in consumer demand has meant that...