Over the past decade, competition for aesthetic patients has increased. This makes building a successful aesthetic practice or growing your aesthetic business challenging.
We put together a few tips to help stand out amongst competition, increase your patient base and build and grow your practice successfully.

---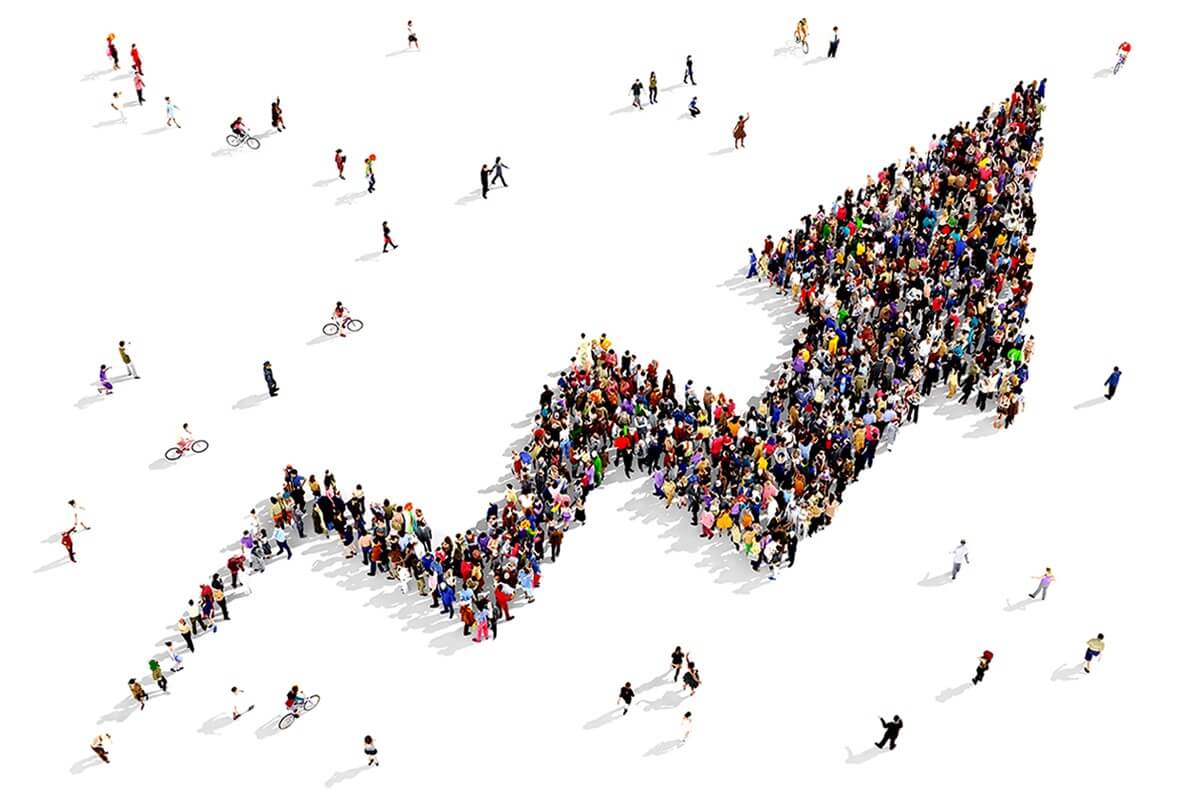 1. Offer your patients a one-stop shop for their aesthetic needs
Patients are looking for a one-stop shop where they can go to take care of all their aesthetic needs with minimal downtime. For this reason, we recommend you offer your patients everything they need in one place.
2. Always do what's in the best interest of your patients
Remember that aesthetic medicine is still, first and foremost, medicine. For this reason, it's important to always do what's in the best interest of your patients. Once your patients feel safe and trust you, loyalty will follow and they will probably seek additional treatments, return for maintenance procedures, and recommend you to others.
3. Make your patients feel special
Superior customer service is crucial in today's economy. So if you're committed to growing your business, you need to offer your customers an exceptional experience from the time they reach out to you until they have completed a treatment and after.
4. Minimize patient downtime
In today's fast-paced environment, patients have almost no tolerance for downtime. For this reason, when you define your service portfolio, try and offer treatments that give maximum long-term results in minimum time.
5. Make sure your offering is great
In a world of quick fixes and trendy services, it's important to provide reliable and effective treatments using proven and safe technology. At the end of the day, only businesses providing good offerings that patients can trust succeed in the long-term.
6. Understand who your patients are
Get to know your patients better. Take a closer look at their demographics, including their age, gender, marital status, socioeconomic status, education level, occupation and more. In addition to this helping improve your relationship with your customers, it will also give you insight into what services to offer and how and where to market your services.
7. Don't forget to market
As is the case in any business, marketing is crucial to your success. To begin, it's important to define what your practice offers and how you want it to be perceived. Once you've defined this main message, get it out using content and digital marketing. Your patients use digital media to research treatments and providers, so make sure they find you and not your competitors when they look.
---
Finding the right balance between building trust amongst patients and running a business is not an easy feat. We hope you found our tips useful.
For more tips on growing your aesthetic business, download our free eBook here.