The medical aesthetic market has shifted dramatically. In the past, it was almost exclusively focused on Baby Boomers and their parents looking to reverse the effects of ageing as much as possible. Now, in our youth-obsessed culture, the number of patients in their early 30s, 20s and even teens is steadily growing as they take measures to slow down the clock. More patients now emphasize early maintenance and opt for preventative measures to delay the need for bigger procedures and surgery. A high percentage of this emerging segment even starts with facial injectables before they turn 30!
The main reasons for these changes include celebrity influence (for example, the Kardashians), social media, and the age of the selfie. With this trend leading the way, what other aesthetic trends can be expect in 2018?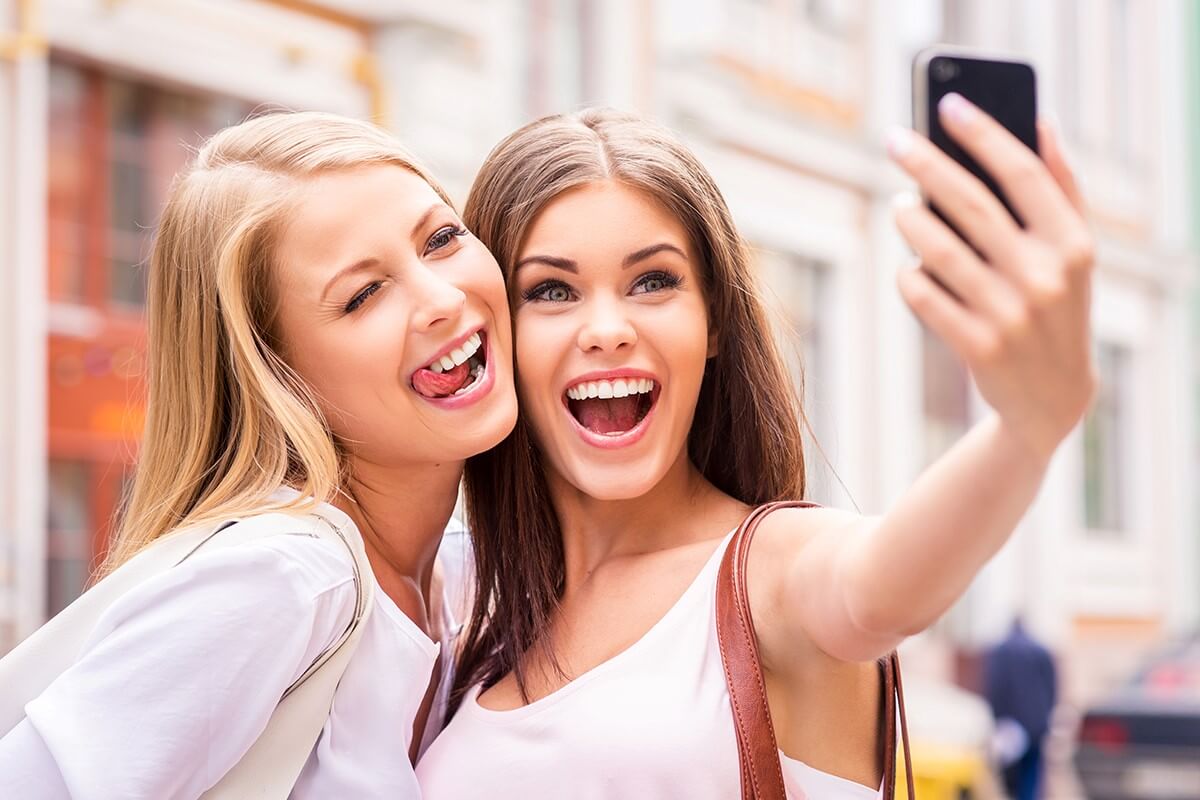 Men, men, men
In addition to the rise in millennial patients, men are also taking center in the new age of beauty. As more people get comfortable with medical aesthetic treatments and talk about them with friends and on social media, the market share for men continues to climb. While men above 40 usually focus on looking younger, younger men are focusing more on appearance-enhancement and preventing the effects of ageing.
Technology advancements
Technology advancements play a significant role in the evolution of the medical aesthetic market. As people continuously search for ways to achieve younger, healthier and more attractive appearances, non-invasive aesthetic treaments help meet those needs without the time, cost and risks associated with surgical procedures.
As a result of these advancements, what was once considered a luxury for wealthier patients is now far more affordable. In the past, similar to the first computers and cell phones, aesthetic devices were bulky and expensive which led to high costs for patients. Today, the devices are smaller and much more affordable, which means a lower cost of entry and affordable treatment prices for patients.
The technology race also affects additional business and marketing aspects. As the millennial demographic ages and its purchasing power increases, there is a need to incorporate technical advances such as online booking, virtual communication and social media marketing to stay ahead of the game.
Selfie previews
This is also connected to technology but is important enough to get a section of its own. In an age where consumers want instant results and gratification, there will be more apps and computer-based technology that allow them to see before and after images for specific treatments. This will enable clinics to educate patients about their options and discuss expectations in real time.
Increasing regulation
The increase in regulation and enforcement by state and federal agencies is also a really important trend in the future of the medical aesthetics industry. The success of the industry has brought about a lot of scrutiny, and agencies such as the US Food and Drug Administration (FDA), the US Drug Enforcement Agency (DEA), and the Occupational Health and Health Administration (OSHA) are looking more closely at the industry and passing more regulations.
Trending treatments
The demand for non-invasive aesthetic treatments continues to grow rapidly. Here are a few examples of treatments that are trending for 2018.
Medical facials
Consumers are turning to non-surgical facial aesthetics treatments that use special formulaes to penetrate the skin for deeper, long-lasting results. Patients usually prefer medical facials that are tailored to their individual skincare needs, require no downtime, have almost instant results and are affordable.
Examples include oxygen-infused facials, and Platelet Rich Plasma (PRP) therapy (the "vampire" facial), which became popular when Kim Kardashian was filmed having the treatment in 2013. In this anti-ageing treatment, which has minimal side effects and downtime, the platelet-rich plasma from the patient's own blood combined with hyaluronic acid is injected into the face.
Minimally-invasive fat reduction
More people are looking for minimally-invasive fat reduction treatments, with skin tightening at the top of the list. According to Google Trends, "fat freezing", "cryopolosis" and "coolsculpting" are high trending search terms. These treatments offer the promise of visible body sculpting results without the risks and costs involved in invasive fat removal surgery.
Vaginal rejuvenation
As women age, the skin of the vagina loses some of its elasticity as collagen fibers become fatiqued, which affects their quality of life. As these issues are discussed more, there's been an increase in non-invasive vaginal rejuvenation treatments, which use radiofrequency or laser energy to induce collagen tightening and restore vaginal tissue without surgical intervention. These treatments usually entail no downtime and patients can return to their routines almost immediately.
Kybella – "the next Botox"
With a growing demand for more natural-based treatments, the use of Kybella is expanding. This non-invasive treatment is an injection that contains a natural molecule that eats away at fat cells to leave skin tighter. It has not yet been approved for usage on other areas of the body such as the bra-line or back rolls.
Tattoo removal
As the demand for tattoos rises, so too does the number of people who regret getting tattoos for multiple reasons such as being too young when they got them, lifestyle changes, or names of people they are no longer with. No matter what the reason, these people will be looking for a way to remove their tattoos effectively, quickly and with minimal pain and cost.
Stay ahead of the trends with Lumenis Aesthetic solutions
Aesthetic medicine is a lucrative business in a highly competitive industry. Over the past decade, competition for patients has increased, which means that patients have more choices now than ever. As they look for an end-to-end experience with minimal downtime, you can take measures to make sure you're equipped to meet these needs.
With Lumenis Aesthetic solutions, you can treat a wide range of skin, hair, body and vaginal health conditions and offer your patients an attractive range of aesthetic solutions to improve their lifestyle and sense of well-being.
Click here to learn more about Lumenis Aesthetic solutions.