The average user spends two hours a day on social networks, and the number of consumers using socials to find products and services is increasing steadily. Aesthetic patients are no exception. They use socials to shop around for treatments and clinics, and it's crucial that they find you before they reach your competitors.
Check out these tips on leveraging socials to your benefit.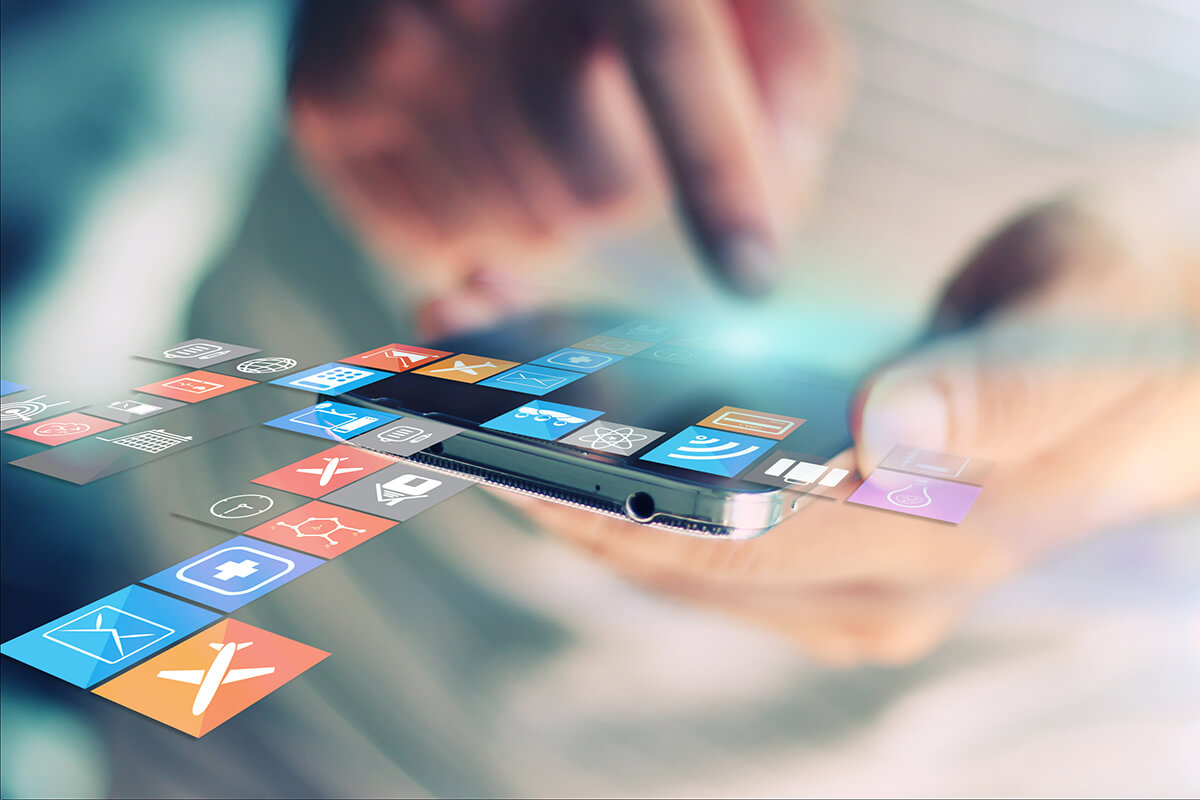 Tip 1: Choose the relevant platforms
Find out which social media network your patients are using, and promote your practice there. I suggest to start with the ones listed below:
Facebook: Facebook is still the most popular platform, receiving nearly half of all visits on social media among U.S. users. To reach the widest audience – always market there. Lumenis Facebook page is updated on a daily basis with the latest Aesthetic content, which you can share with your customers.
YouTube: YouTube is quickly replacing cable TV and an excellent way to showcase your products and services. Build credibility by uploading educational videos on treatments. Make sure your clips are short, and optimized for mobile. You can also share Lumenis content including testimonials directly from our YouTube channel here
Twitter: 81% of millennials check Twitter at least once a day. Information here moves fast so you should post frequently, using brief texts rather than lengthy descriptions. Follow Lumenis on Twitter to stay updated with our latest content.
Instagram: Instagram has doubled its user base in two years to 800 million monthly active users, most of whom are under the age of 35. This is an ideal platform for sharing photos and videos to showcase your great work. Follow @LumenisAesthetics to stay updated with our latest content.
LinkedIn: LinkedIn is the preferred platform for targeting professionals and commercial clients. If you already have a personal LinkedIn profile, add a professional profile photo update your credentials and experience to build your personal brand. You can also share Lumenis content directly from our LinkedIn page here
Tip 2: Define your personal brand
Use the About section on your Facebook page to describe briefly what you do, for whom and why. List your credentials, adding your brand promise and your expertise. Even share a short story about the inspiration behind your business so that potential patients feel connected to you. Your personal branding can affect your success. Set up Google alerts to monitor your name. Update and polish all your online profiles – both personal and professional – to showcase your expertise and emphasize what you offer your patients.
Tip 3: Catch readers' attention
Social media is a busy space that can be very distractive. Be creative about grabbing your audience's their attention. Tell stories relating to your industry, your clinic, people and events. Most of your posts, even 80%, should contain useful information, focusing on your patients' needs and aspirations. Stay away from boring lists of your products or services.
To create a buzz and reach out to new customers, initiate contests, promotions and giveaways, and offer prizes that relate to your field of expertise for effective, long-term branding.
Tip 4: Maximize visual content
Use visuals wherever you can, making sure they relate directly to the story you are telling. Preferably, pictures should contain interactions of people rather than just images of products. Choose only high-quality videos and photos, as this can make or break engagements. It's predicted that in 2019 video will account for 80% of consumer internet traffic. Use Facebook's live streaming video to broadcast live and get 3X more views.
Tip 5: Recruit your patients to write reviews
Online reviews matter, and happy patients can be your best ambassadors! Request that they write a review about their experience, and send a personalized email with instructions on how to review, or even offer an incentive.
Use Facebook's intuitive review feature for posting reviews, or consider platforms such as RealSelf https://www.realself.com/reviews, which provides objective and reliable information and reviews for people considering cosmetic surgery or treatment.
Encourage patients who arrive for their appointment to use the Check-in feature in the Facebook Places app. This has the effect of word-of-mouth marketing, and prompts friends to click on your page for more information.
Tip 6: Make it easy to contact you
As an aesthetic clinic owner, attracting more patients to your practice is a primary goal, so make it easy for them to contact you. When you create your social media profile fill in the designated fields for the clinic's address, contact information and opening hours. You can also add a Contact Me call-to-action button on Facebook.
---