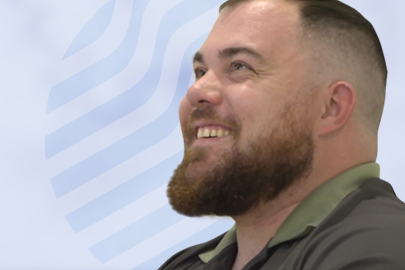 Celebrating Improved Quality of Life for an Amputee
Timothy was introduced to laser hair removal with SPLENDOR X by Dr. Thomas Beachkofsky, Assistant Professor at Wilford Hall Ambulatory Surgical Center & Brook Army Medical Center, when attending the dermatology department for scar treatment with CO2 laser. Dr. Beachkofsky's clinic is unique in providing a wide range of laser light energy-based services for military patients, including laser hair removal with SPLENDOR X.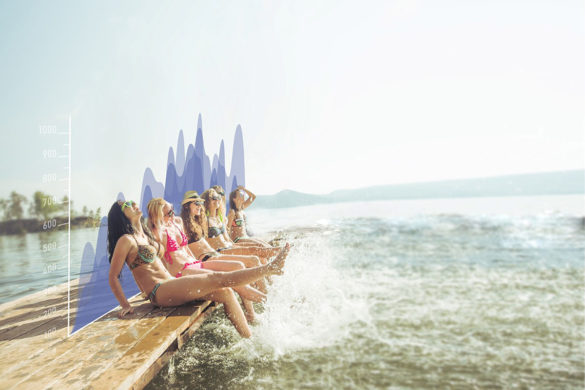 Hair Reduction Means Business Growth
How laser hair removal can boost your aesthetic practice Business is booming It's now quicker, more convenient and more affordable … laser hair removal is more popular than ever – for both sexes and for all ages from teens upwards. As Monica Bonakdar M.D., of...