Tag:
Scars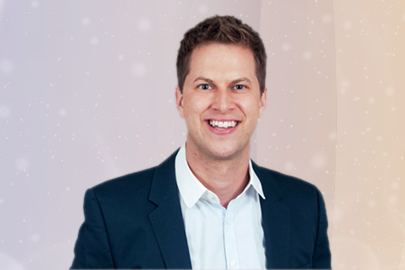 Celebrating new beginnings after treating self-harm scars
Dr. Gauglitz has used Legend Pro+™ for a long time to treat scars, sunken acne scars, and striae as well as self-injury scars in combination with ResurFx™. Most patients are age 20-30, but increasingly younger patients are attending the clinic with their parents in the...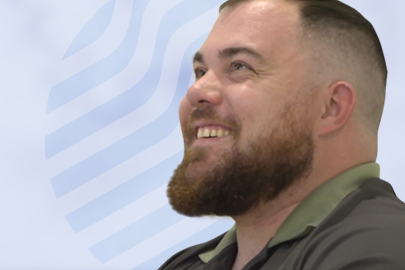 Celebrating Improved Quality of Life for an Amputee
Timothy was introduced to laser hair removal with SPLENDOR X by Dr. Thomas Beachkofsky, Assistant Professor at Wilford Hall Ambulatory Surgical Center & Brook Army Medical Center, when attending the dermatology department for scar treatment with CO2 laser. Dr. Beachkofsky's clinic is unique in providing...